About Us
Handcrafted in Small Batches
We've been making artisan skincare since 2014. After operating a small boutique in a tourist destination town in New Hampshire, we decided to close up the shop and take a new direction that would align more with what we enjoy for ourselves, and that our kids could participate in as well.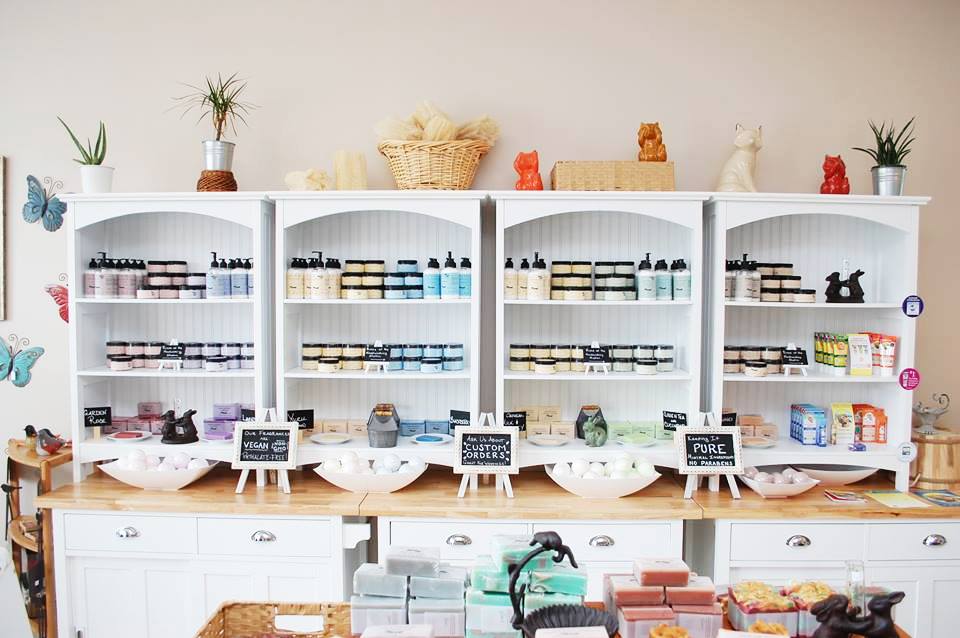 Here's a look back at our old shop! Wasn't it lovely? <3
We want our own family to have bath products that are safe and effective, while still being super cute! That's why we turn to our expertly sourced ingredients for all of our products. We work closely with our suppliers to ensure that you receive the best possible products.
When we need them, we use preservatives that do not contain parabens. (Though many of our products are manufactured in such a way that they don't need preservatives in the first place!) Our fragrance oils are all phthalate-free. We take the time to research what goes into our products before we put it onto our skin.
In fact, most of our ingredients are things you would normally find in your own kitchen. They're that wholesome!
100% CUTE!
One of the key elements in our products is Cuteness! We design everything with the Magical Girl aesthetic in mind. Everything from the color palettes we select to the fragrances we use, down to the accents added to our bath products.
We LIVE for sweet, sparkly, and magical!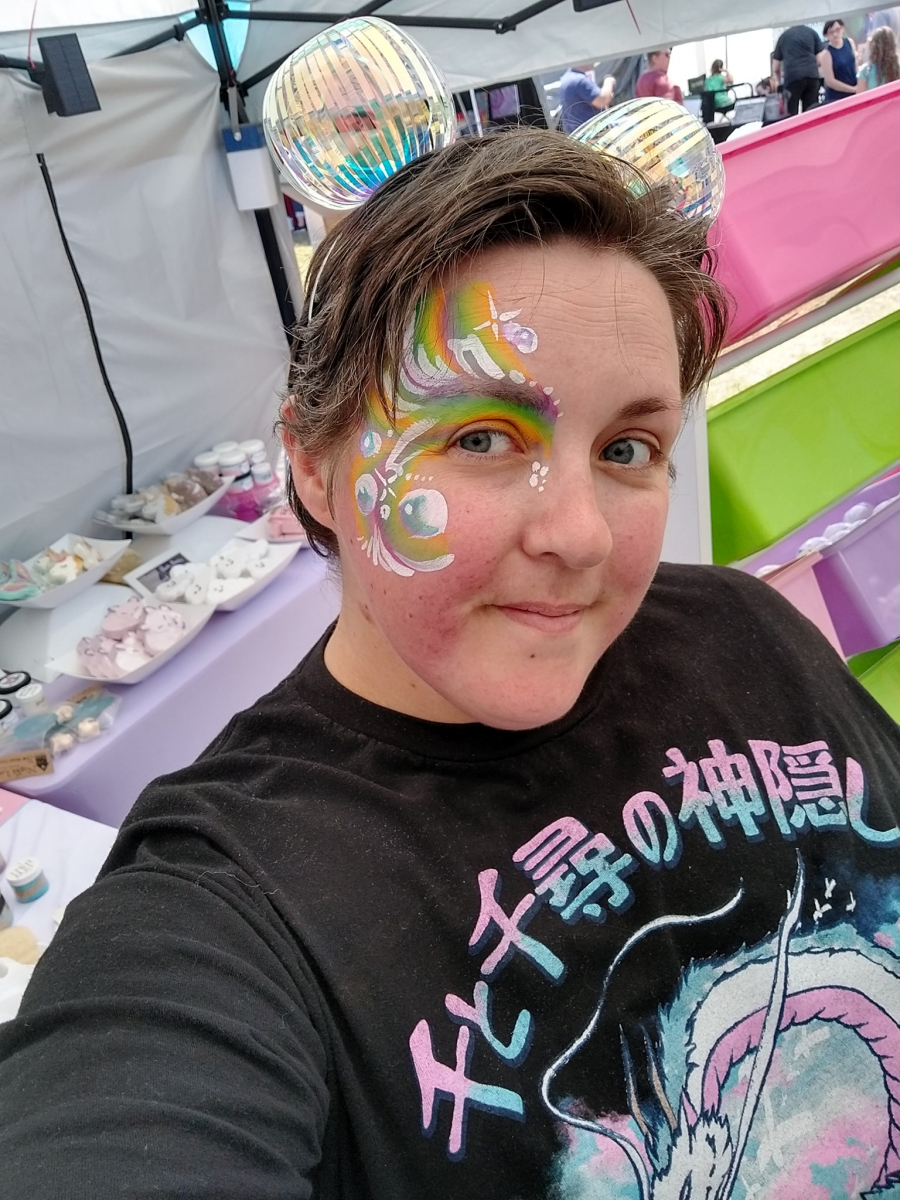 Check out my Summerfest look!
We've been fans of the Magical Girl genre for so long, that this comes to us as second nature. We really enjoy designing the products we have to offer to you, and the best part is getting to test them out in our own homes.
Speaking of which...
Never Tested On Animals
We DON'T do animal testing!
Not unless you count our kids as animals. Which, admittedly, sometimes we do. ;)
All joking aside, as we've mentioned before, most of the ingredients we use in our products can also be found in our kitchens. (But please don't eat the soap! No matter how delicious it may appear!)
​Because of this, we go straight from product formulation to human trials, right here in our own sinks and tubs.
Really, though, our kids usually do get first dibs on the new stuff.